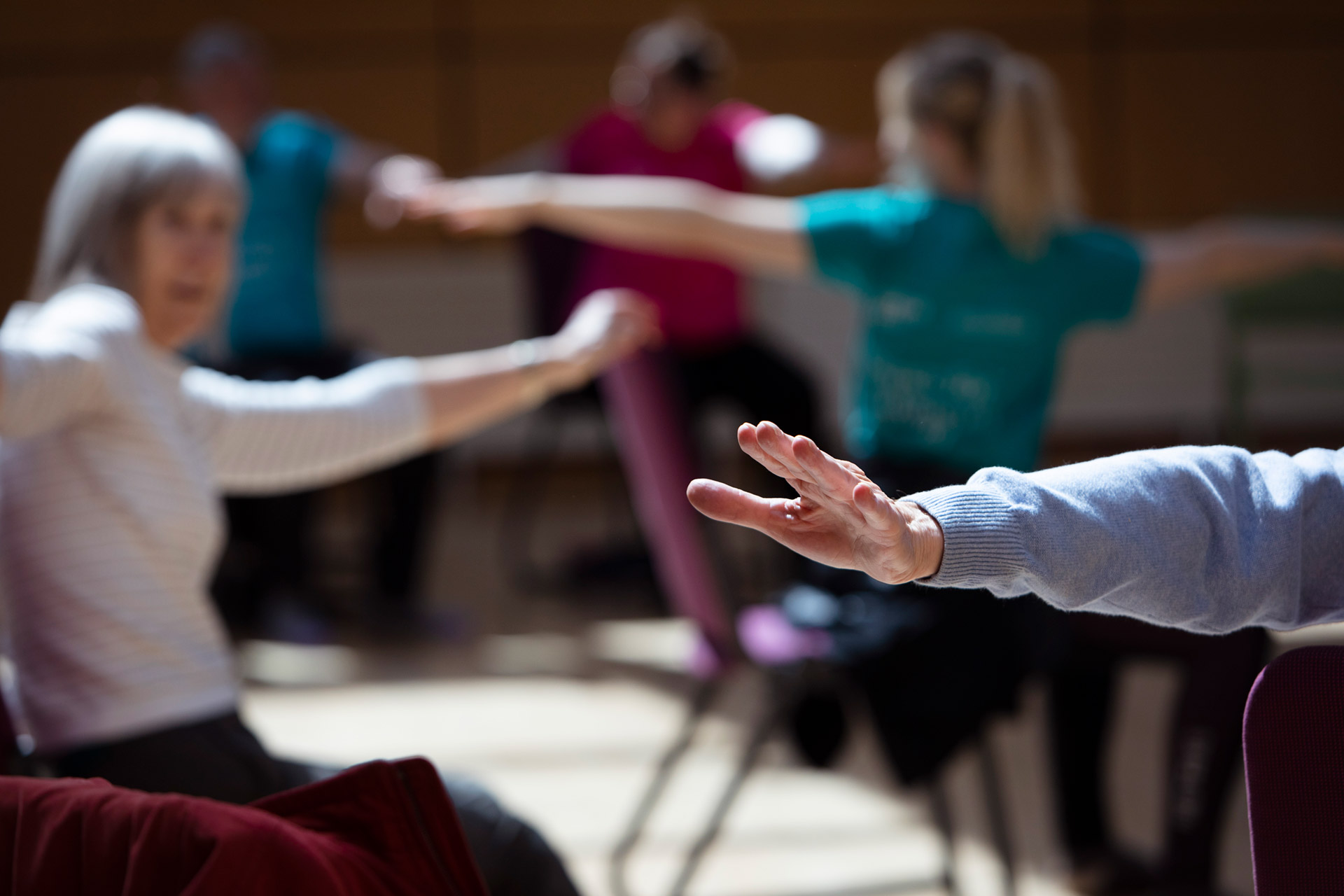 The Tonic Arts Participation Programme aims to increase participation across the Lothians, reaching as many within NHS Lothian as possible with a dynamic interdisciplinary programme incorporating all artforms and cross-sector partnerships, including close collaboration with the Charity's Green Health and NHS Lothian Volunteer teams.
The Participation Programme brings the transformative power of the arts to patients, caregivers and staff in healthcare settings across NHS Lothian. It inspires individuals, helping them to connect and communicate, encouraging them to become more involved and enhancing personal development and wellbeing across NHS Lothian. The experiences provided by the Participation Programme can be a force for change for patients, caregivers and NHS staff, encouraging creativity, reducing exclusion and assisting social and personal development.
The programme is delivered with partner organisations Artlink Edinburgh & the Lothians, Music in Hospitals and Care Scotland and others such as the Scottish Book Trust, Generation Arts and Media Education. It encompasses a wide range of artforms including music, theatre, film, spoken word, storytelling and creative writing.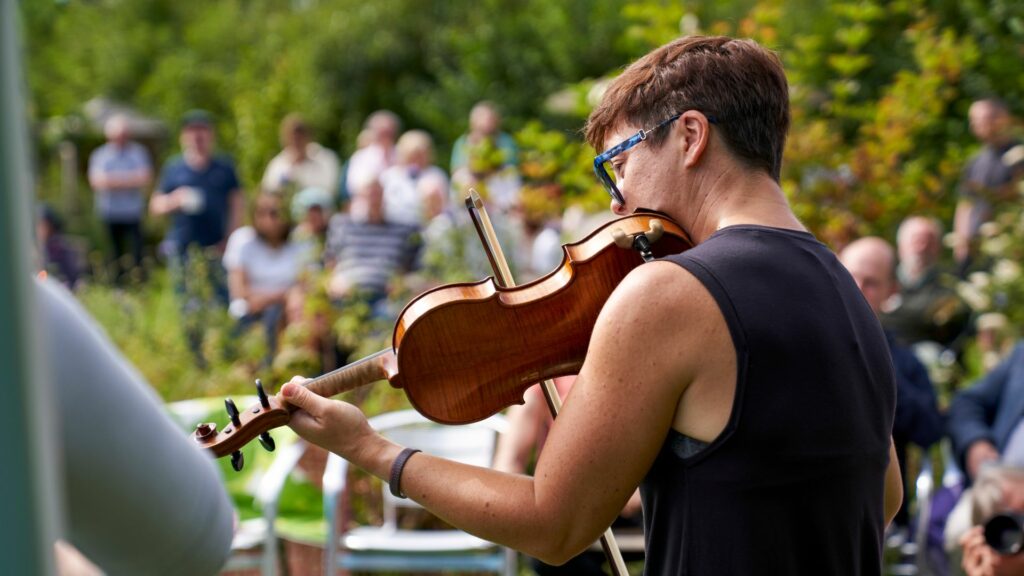 Get involved
If you are interested in the arts and believe that they can have a positive impact in hospital environments, there are many ways you can get involved.