Enhancing environments and enriching experiences.
Tonic Arts is NHS Lothian Charity's vibrant, award-winning programme that creatively enhances the patient, staff and visitor experience at NHS Lothian.
Working in partnership with staff and patients, we deliver a diverse arts programme of events, workshops, exhibitions and site-specific art commissions that help improve staff and patient health and wellbeing across the NHS Lothian community.
Havens
NHS Lothian Charity's programmes, Tonic Arts and Green Health, in partnership with Stills Gallery, are proud to present 'Havens' – a series of portraits and stories documenting NHS Lothian staff members' work-life experiences.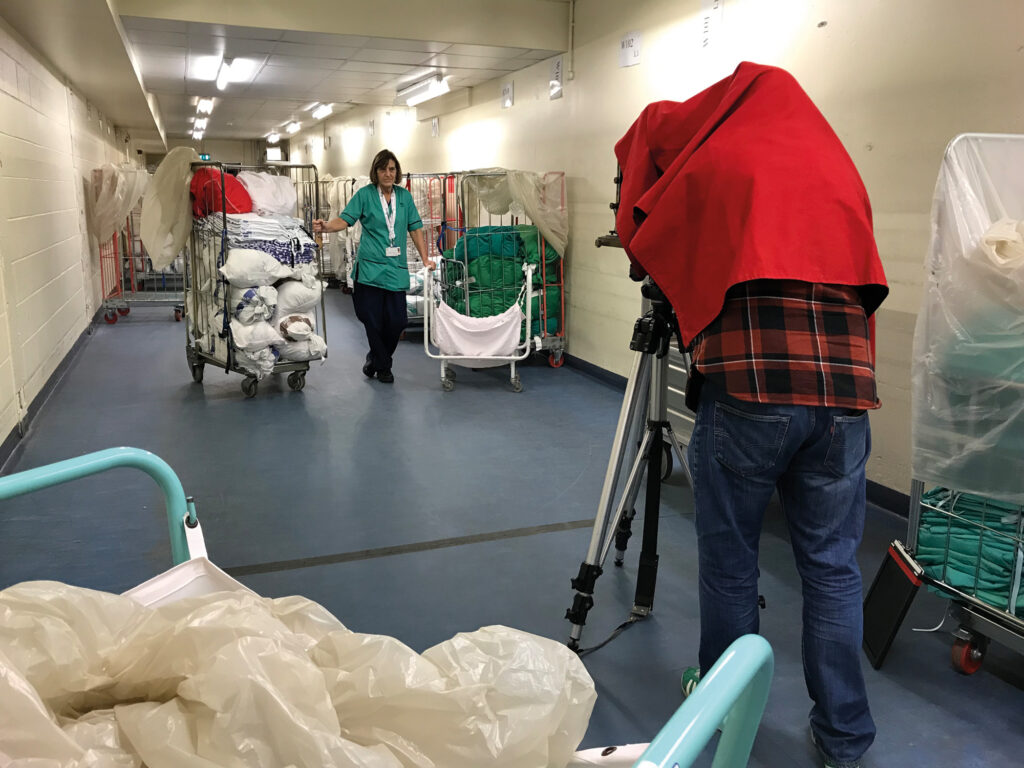 Watch our video to find out more about how we use art and creativity to enhance health and wellbeing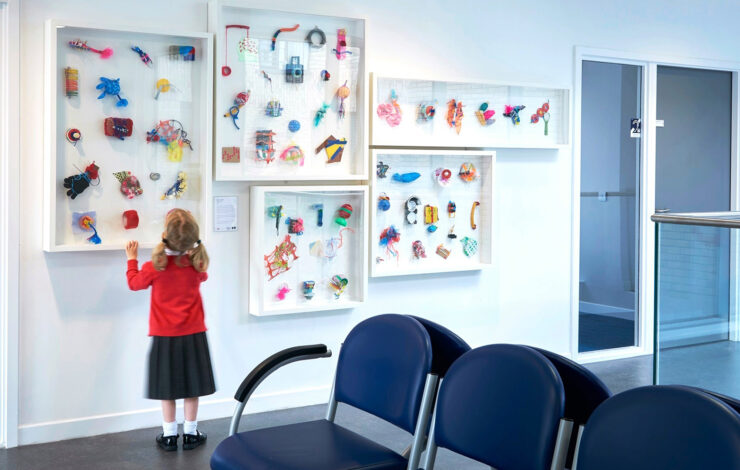 Call-out to filmmakers/practitioners

NHS Lothian Charity's Tonic Arts programme is seeking to appoint a freelance Filmmaker in Residence at the Royal Edinburgh Hospital.